Donations
Why I'm asking for donations
Any donations I receive will be reinvested to improve the quality of my content. Materials, tools, streaming equipment and web hosting all have some cost. While I don't need donations to continue this, they speed the rate of acquisition.
Twitch
Twitch is where I stream, so it makes sense to support me using the built-in methods. Bits and subs are always welcome.
Brave Browser
If you use the Brave browser, you can tip me through Twitch, Twitter, Github, and this site. If you aren't using Brave, I highly recommend it for utility, safety, and privacy.
Cryptocurrencies
Crypto is my preferred method of donation. I am currently set up to receive Bitcoin, Ethereum, Litecoin, and Monero.
BTC - Bitcoin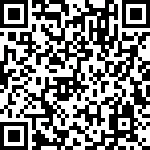 1B8ZPaEQjkJNZRMuvKSFgF8kQ6QQMgxshP
ETH - Ethereum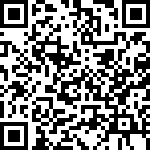 0x6D08dF8566b1294EE2BBf290497Af1705454990E
LTC - Litecoin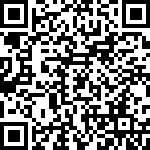 LesjHb6vspmhb4jAcxvN8ZvfFJdHqQ4M7H
XMR - Monero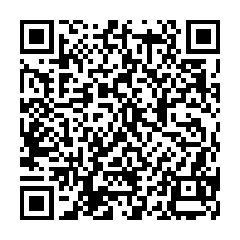 83F4th9ThbG2hFZW7To6tP5DjxPFKRbmud3UkfPcCBGfKTfNqbHNTmaSe8SWMzXJzLLMzrcsXtGH1V9EeseNQLX3QciVmhS
Zelle
Zelle is a direct bank to bank funds transfer with no fees. If your bank has Zelle enabled, just use my email, daddy_warcrimes@protonmail.com in your bank's app or website.